Thank you for visiting KDC
Everything You need to know about our Company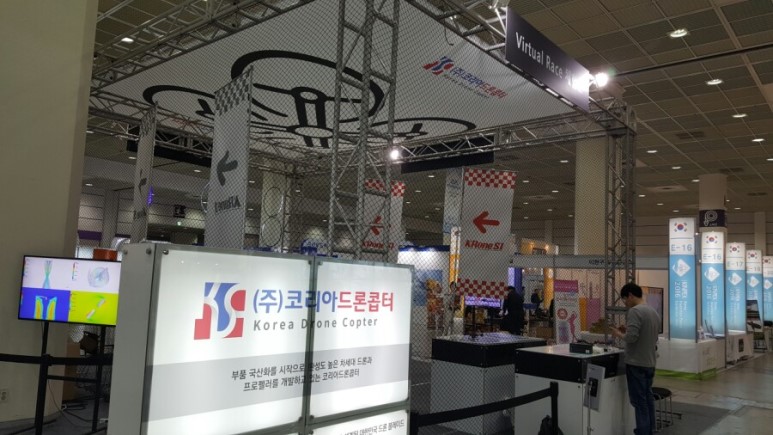 KDC is a company which provides robots and drones that benefit people. We produce and sell flying robots and propellers for beginners. Currently, we are working on programming education programs through the flying robots.
KDC is not satisfied by the accumulated technology in order to create the state of art technology drones such as 'blade hwarang' and creates the components of drones in Korea. We aim to challenge ourselves and work hard in order to compete with other companies. Due to such efforts, we reclaimed the UAV market from the Chinese companies and advanced Korean UAV technology. Everyone from our team is working extremely hard in order to actively look for new markets in different countries and become the champion of global UAV market.


Our Philosophy and Activities
From now on, computers will present themselves to humans in various means including smartphones, cars, home appliances, robots, and drones. Therefore, programming serves as valuable knowledge which allows computers to display infinite creativity. Additionally, it is a multi-purpose tool which assimilates not only basic sciences such as mathematics and science, but also applied sciences such as medicine and sociology.
Therefore, we believe that programming should not be limited to experts but should serve as living knowledge which can benefit everyone. Everyone can become a content creator with programming. and it is a dream and education philosophy of KDC not only to share but create useful software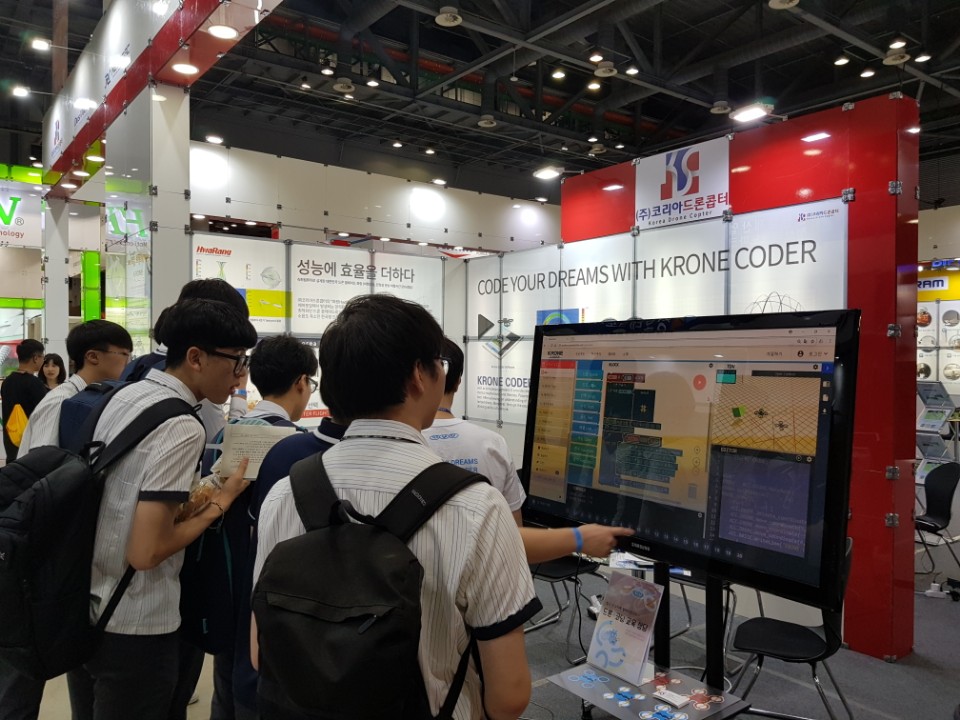 Life is about fun
Excellent qualities and friendly services is what we excel the best. We wish to help create the best memories in your lives with our drones.
Education and Dream
We believe that education is not always about bringing out the best talents. Rather, education helps to develop students via various experiences and bring them to an active engagement. When they can think on their own, the students will be able to pursue after their dreams. It is our duty to provide a strong foundation in preparing them.
Growth and our endless challenges
KDC wishes to develop and widely spread a broad range of drones from entry level drones that can be used for leisure purposes to advanced drones for education, transportation, and agriculture
Technology For People, By the People
Drone(利人) is our company motto: create drones that benefit people. With our fundamental belief, we make sure that quality is top-notch so people new to drones can have a fun experience when flying our drones.
Distinguished performances. Impeccable Quality. Reliable Stability. We will never stop working until we are able to provide excellent products at reasonable price. Our competition is within us. Endless challenge is our philosophy.
We do not create illusions. We design the dream for the future. Performance. Convenience. Needs. All these factors will be taken into consideration to fly our dreams that we dreamed when we were young. We will establish a strong foundation and realize our long wanted dreams so that our future generation can dream a better future.